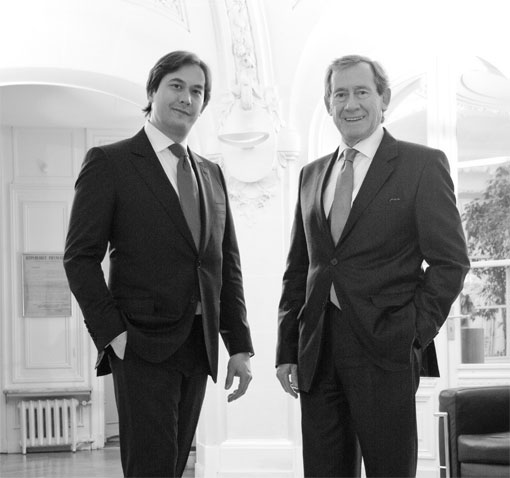 Yann Soyer & Thibault Soyer
Skilled and responsive !
For start-ups, established businesses, SMEs and large undertakings, our DNA: offering you a bespoke approach supported by the complementarity of our practice areas covering many of the most technical aspects of business law and information and communications technology law.
With the renowned know-how of three generations of lawyers, our flexible, experienced, pragmatic and responsive team is ready to assist you with every stage of your business or of your life, both in an advisory/transactional capacity as well as in litigation, from birth to disposal or dissolution.
We favour a bespoke approach providing personalised advice within a long-standing relationship of trust, for reasonable fees and with rigorous internal management procedures and advice of a quality matching or exceeding that of the large international law firms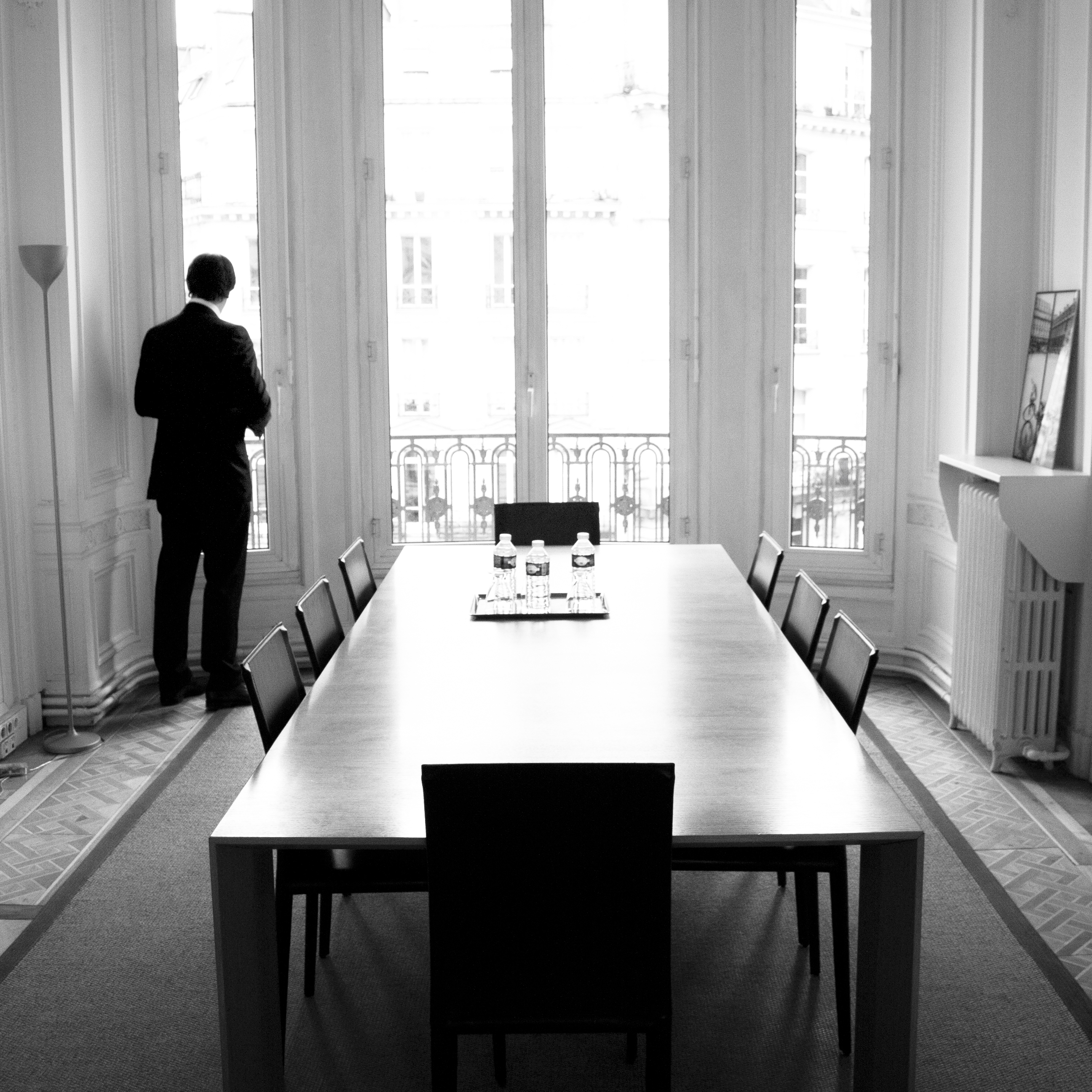 Strike force of excellence quickly federated
We maintain excellent relationships with many of our colleagues both in France and abroad, and in particular
– correspondent law firms;
– our contacts and preferred local counsel for international projects;
– our former colleagues who have since established independent practices;
– complementary legal and financial professions (accountants, notaries, auctioneers, bailiffs, lawyers with rights of audience to the supreme courts).
We are able to rapidly team up several law firms that are specialised and skilled in areas that are identical or complementary to our practices, for one-off assignments in accordance with your requirements, such as Data Room, vendor due diligence, mergers and acquisitions, acquisition due diligence and various kinds of litigation.
Yann Soyer has been a lawyer at the Paris Bar since 1982 and holds certificates of specialisation (Tax and Customs law, and Company Law) and has specific qualifications awarded by the French National Bar Council (Conseil National des Barreaux). Yann has renowned expertise in business law, corporate law (lien) and tax litigation.
Thibault Soyer was called to the Paris Bar in 2011 and since 2006 has specialised in the law of new technologies with the best French and international Magic Circle firms. He has renowned expertise in commercial and business law, in particular in the areas of personal data, information technology, telecoms and space-related activities.
Laurent de la Rochère is a hardened litigator who has been working alongside Yann Soyer for more than eighteen years.
Experienced, rigorous, efficient and discreet, Marie-Christine Lesné assists the lawyers in managing their files. She is readily-available and helpful to the firm's clients and is also the main contact person in following up your matters, especially regarding the administrative and "logistical" aspects of a matter.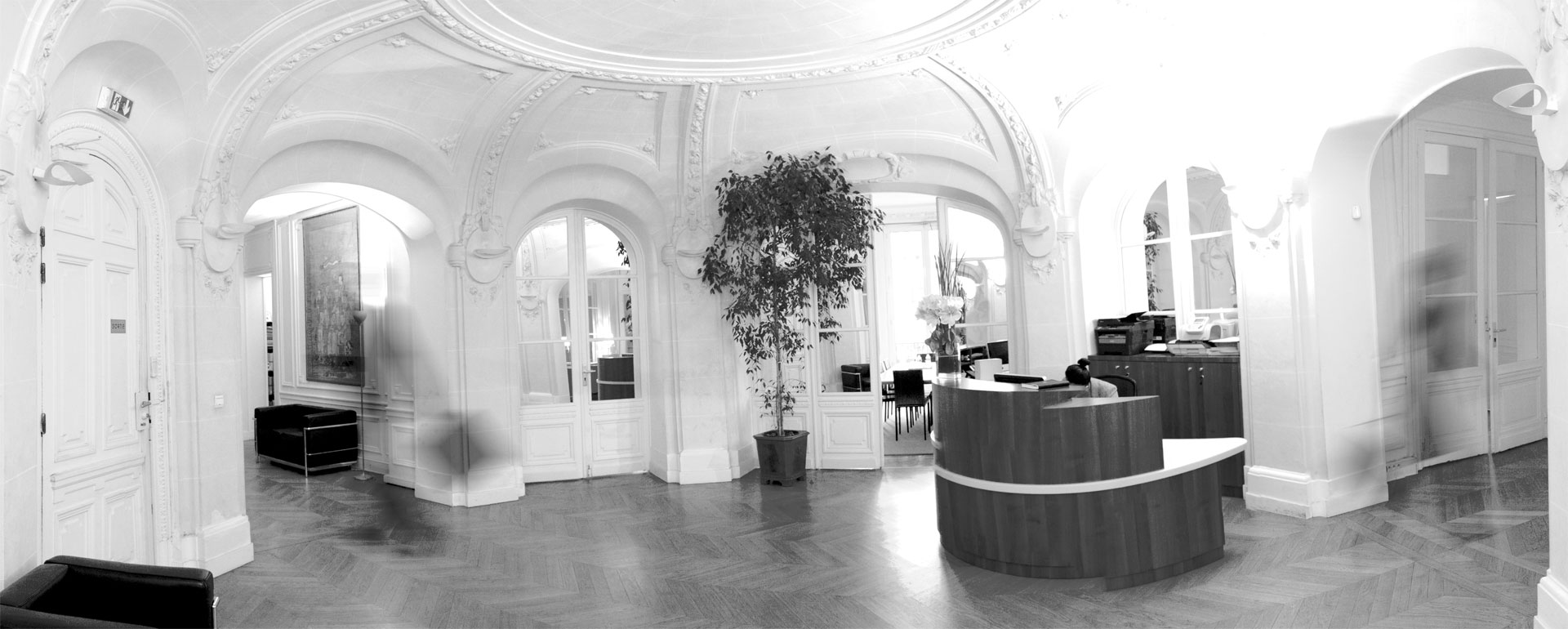 A law firm in Paris

78, Avenue Raymond Poincaré
75016 Paris
Tel: +33 1 49 54 90 00
By using this form, I authorize the firm Soyer & Soyer to contact me in a personalized way about its services. Your personal data will never be disclosed to third parties.
Information about the processing of your personal data: To know and exercise your rights, including withdrawal of your consent to the use of data collected by this form, please see our privacy policy.
78, Avenue Raymond Poincaré, 75116 Paris, France